Bronze or Brass Casting
   Bronze and brass casting is one of our leading businesses. Silicon brass、Alpaca and bronze castings are manufactured with furan resin bonded sand and green sand molding、shell core and intermediate frequency induction furnace. Silicon Brass C87600, Nickel Bronze C97600, Manganese Bronze C86500 and other alloys are available. For more information, please visit our own plant website: www.wkfoundry.com.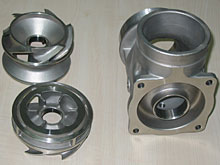 Stainless Steel Casting
   Stainless steel casting is one of our leading businesses. Two types of casting methods have been used in production: investmentcasting (lost wax) for small and middle size and resin sand casting for big size. Size range of casting is from 0.1kg to 1000kg. CF8M and CF8 are available. We also offer first class machining and valves & pump products.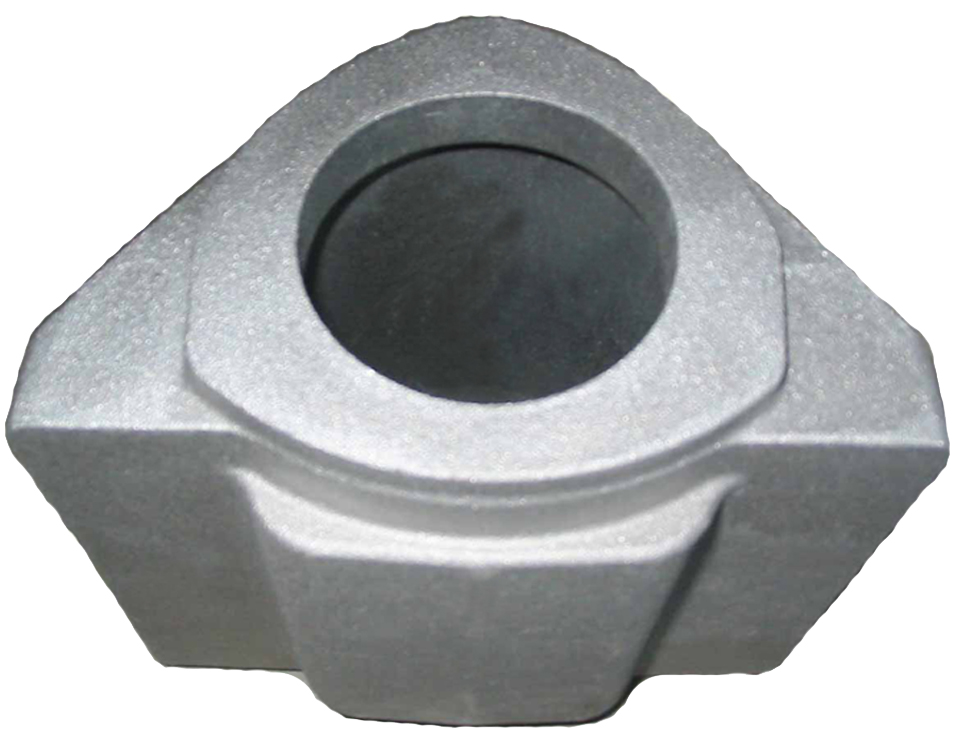 Aluminum Casting
   Aluminum sand casting is our new manufacturing field which serves in machinery、automobile and lighting industries. Resin sand、green sand as well as die casting are our main molding methods. Materials encompass LM25、LM6、aluminiummagnesiumalloy、aluminium-siliconalloy etc. Machining and assembling service shall be provided according to costumer's requirements.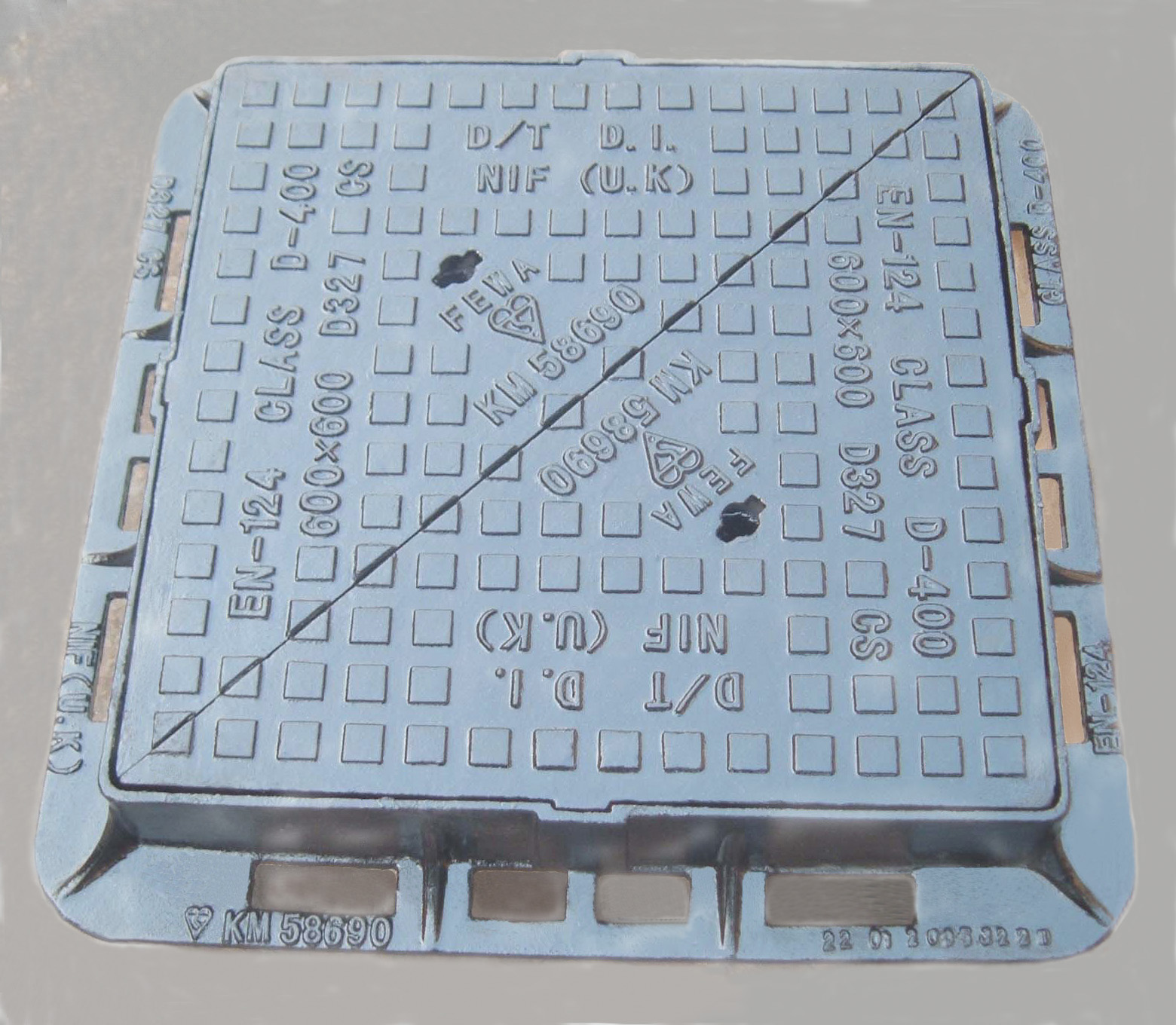 Grey Iron and Ductile Iron Casting 
  Grey iron and ductile iron casting is our traditional business with many years' experience. Varied types of iron castings encompassing GG200、GG250、GGG500-7 and GGG4000-18 are manufactured with green sand molding、electric furnace and copular joint smelting. Products as brake shoes、manhole covers and valve body can be provided with excellent quality.